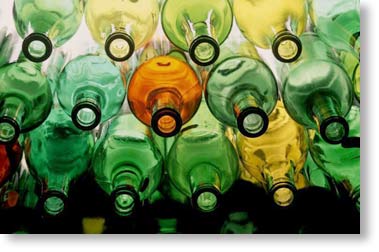 The World Wide Web is a wonderful place to get connected and check out music sites related to Roger and his music. Remember to read the concert info. links listed on his News and Events web page
Roger sometimes performs with many different musicians in Pennsylvania. He especially enjoys performing with the group Muzika Europa -- find out more about them at www.alexmeixner.com.
Selecting the right guitar for a specific occasion is important. See more on two of Roger's favorites at www.americanarchtop.com and www.benedettoguitars.com. Accompanying Roger's voice since 1968, is his Martin D-18 built in the golden era www.martinguitar.com. On the road, Roger often plays 'whatever piano is available', but at home it is a restored 1914 mahogany Steinway B www.steinway.com and a Yamaha C7
Red Rock Recording Studio is an amazing facility in Saylorsburg, PA. Visit www.redrockrecording.com to find out more about the recording studio where Roger makes his tracks.
Getting your music forwarded into the hands of record and TV producers is no easy task. That's why Roger is a member of Taxi www.taxi.com. He is also a member of the American Federation of Musicians www.afm.org.
When traveling throughout Europe, Roger's performs and records with popular bands in the Czech Republic -- check out www.kucerovci.cz, www.taxmeni.cz and www.greenhorns.cz.